Easily manage your independent hotel operations
From reservations to maintenance, we've got you covered.
Optima provides a centralized management hub designed for independent hotel owners and managers, enabling them to enhance operational efficiency, boost revenue, and deliver exceptional guest experiences.
Fully manage your independent hotel operations
Centralize all aspects of running your independent property with a comprehensive all-in-one solution.
Refashion daily routines, reduce errors, and optimize your hotel's performance, from reservations, room inventory, guest profiles, check-in and check-out, to billing and accounting, housekeeping, and maintenance.
Increase your efficiencies and grow your property's revenue.
Get more done with less effort via automation and real-time data sharing. Increase productivity and streamline backend administration with modern, integrated technology solutions. Increase occupancy, direct bookings, and revenue per available room to raise your bottom line.
Personalized front desk guest experience, tailored service and enhanced loyalty.
Access guest information and uncover their preferences to provide customers with personalized service. Improve communication with guests to create a positive experience that encourages customer loyalty and helps build a strong reputation that attracts new customers.
Better distribution for revenue growth
Connect to leading online travel companies like Booking.com and Expedia, collaborate with regional travel agencies for domestic tourism, add a branded booking engine to your hotel's website, seamlessly sync your reservations calendar and easily change rates and limitations and segment reservations to increase your property's visibility and profitability.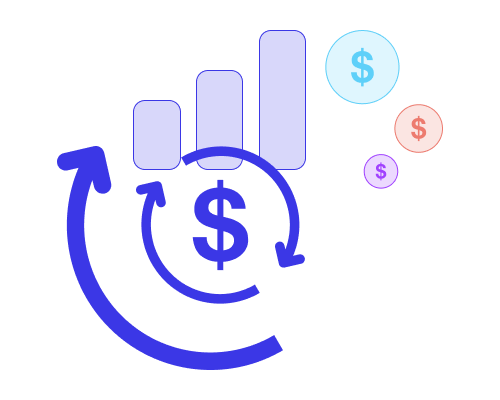 Set yourself apart from the competition with unlimited innovation
Create cutting-edge integrations and applications to set your offerings apart from those of the competition and give your independent hospitality business an edge in a competitive industry. From channel managers to revenue management systems and guest communication platforms, Optima Marketplace offers a variety of APIs, tools and resources to assist developers in creating unique and personalized solutions.
See how Priority works for you