Our Story
Established in 1986, Priority is a leading provider of scalable, agile, and open cloud-based business management solutions for a wide range of industries and organizations of all sizes, from global enterprises to small and growing businesses.
Powered by our clients' vision and driven by innovation
Priority specializes in providing organizations with cutting-edge cloud-based business management solutions equipped with the latest technologies and mobile applications to amplify operational efficiency, discover new opportunities, stay agile in the rapidly changing market, and outperform competitors.
We shape around your business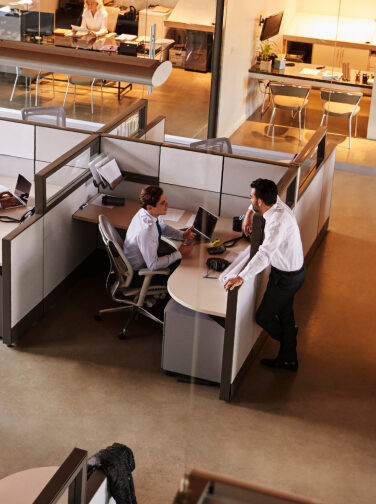 ERP
Solutions that work for you. Not the other way around.
Retail Management
Upscale Your Retail Business with Priority's Unified Commerce management system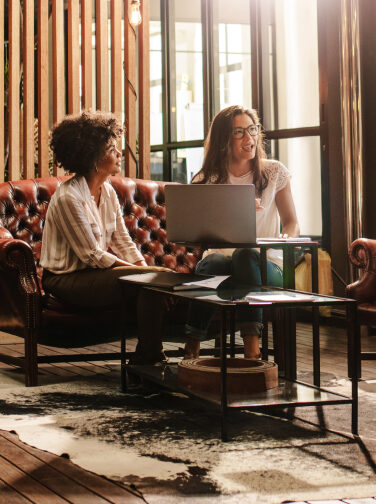 Hospitality Management
Next-Gen Property Management Software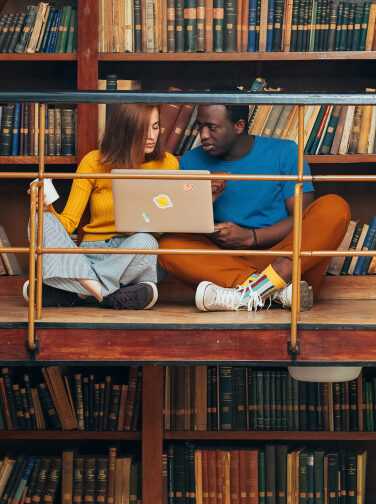 School Management
Ace pedagogical management with Priority SMIS
Our reach transcends borders
Value added resellers
We take pride in building and maintaining strong partnerships with business management application experts around the world who deliver end-to-end Priority solutions, with proven methodologies that ensure your success – in your region, and in your language.
Technology Partners (ISV) Network
The continuously expanding Priority ecosystem sustains a vast network of technology partners that provide an extensive range of complementary products, solutions, API's, and services to enrich functionality, enhance user experience and make it easier for you to grow your business.
Recognized by the best, for your success
Recognized by top industry experts and analysts, Priority continuously receives accolades and awards acknowledging its products innovation:

Recognized as a "Major Player" in the IDC MarketScape for SaaS & Cloud ERP
Silver Award for the best ERP product demonstration among 12 top-tier ERP vendors.
Our team means business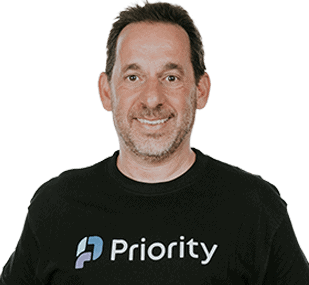 Sagive Greenspan
Chief Executive Officer
Adi Fubini
Chief Customer Officer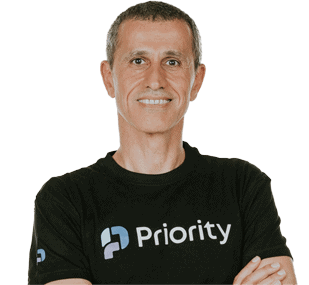 Lior Maza
Chief Finance Officer
Hemdat Cohen-Shraga
VP R&D
Ziv Benzvi
Chief Revenue Officer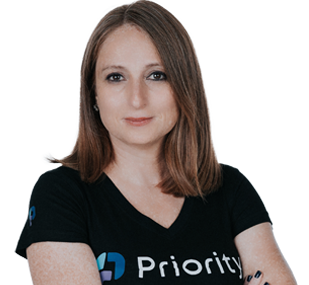 Keren Sherer-Taiber
VP Product Management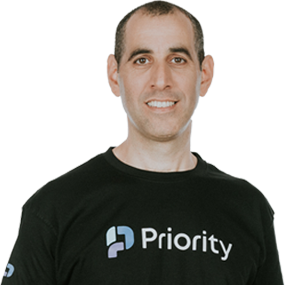 Yossi Nissan
Chief Marketing Officer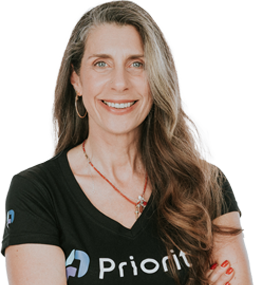 Hilit Paz-Lachower
VP Human Resources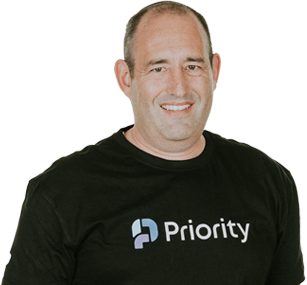 Leor Barth
Chief Technology Officer
See how Priority works for you